Play Podcast

You are going to LOVE this conversation with Mark P. Fisher on Inspiring Growth as a leader!
Mark is host of the Inspiring Growth Podcast, CEO, and Chief Encourager at Inspiring Growth, a firm he founded to help organizations increase revenue, organizational leadership, and overall joy in their work. Check out some of Mark's great offerings here.
If you like The Rainmaker Fundraising Podcast, you can thank Mark. He's the person who inspired me to launch this podcast!
I first met Mark when he and his team led the national marketing effort for the Paramount Pictures movie, Same Kind of Different As Me, and we worked together to craft a Red Carpet Event strategy to market this film nationally in support of Gospel Rescue Missions through a partnership with City Gate Network.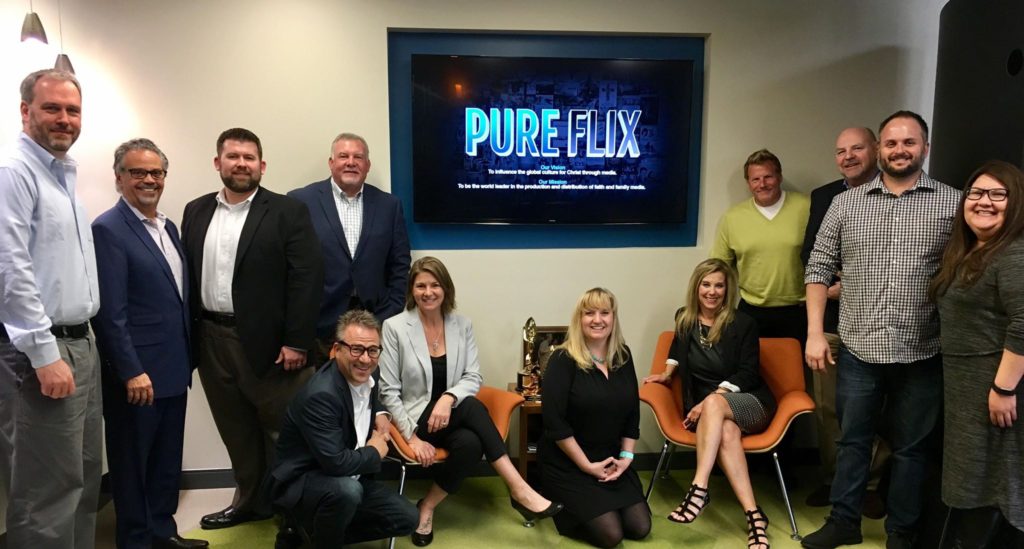 In this episode, Mark and I covered a ton of ground in a very candid conversation about his personal leadership journey.
Here are some of the key points we hit in this discussion:
Mark's personal story of going 100+ miles per hour as a leader until he hit a wall…and it nearly killed him. He talks about how this experience helped him reset his priorities and focus, and create Inspiring Growth, his life's calling.
The importance of caring for yourself as a leader in order to allow you to truly serve those you lead.
The power of kindness, and how it helps you lead well.
The importance of resilient thinking, and how that allows you to pick up  the pieces and move on after failure or setbacks.
As a leader, why you should strive to believe the best about people, and how that can radically change the culture in your organization.
How to use a post mortem or after action review to overcome failure and create learning that will move your organization forward in a healthy way, even when a major project or initiative doesn't turn out the way you'd hoped.
More Episodes
To listen to more episodes in this podcast series, visit the Rainmaker Fundraising Podcast.
Suggest Upcoming Topics
If you would like more information or want to suggest an episode topic or guest, email us at podcast@newportone.com.
Newport ONE is proud to be the exclusive sponsor of the Rainmaker Fundraising Podcast.
Category:
Resources